ARTICLES & ONLINE RESOURCES
Here at Hydro Dimensions we pride ourselves in being experts in the industry, and as part of our expertise we are always continuing our research and education in the fields of safety, therapy, and prevention. Below, you will find a collection of articles we hope you too will find educational.
Please feel free to bookmark this page as we are continually updating our library. As always, feel free to give us a call with any questions you may have. (888) 818-7111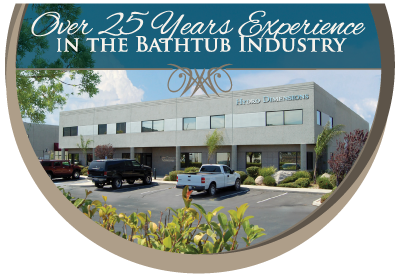 ONLINE RESOURCES & BOOKMARKS
CONTACT US
If you are interested in learning more about Hydro Dimensions' Products and/or Services, please complete the online form below and we will contact you as soon as possible.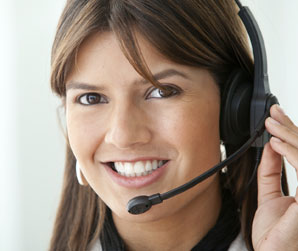 If you have any problems filling out and submitting the form, or prefer to contact us by phone, fax, email or by sending us correspondence directly to our postal address, please see our contact information below.
Telephone (951) 676-7227
Fax (951) 676-7292
Postal Address 27957 Diaz Road
Temecula, Ca. 92590
Email sales@hydrodimensions.com